If you are looking for a website to start and grow a business online, Shopify is the best platform for you to start and manage your online business. Shopify shopping is a way in which customers browse through the available goods and products that the seller had presented for marketing with the aim and intention to purchase their choice. Shopify is a complete e-commerce platform or website that allows you to build, manage and set up a store to sell and market your goods and products. You can customize your Shopify store to fit or compliment your products or brand's name. Shopify allows you to sell in multiple places like social media, web, mobile, marketplaces online, pop up shops and many more. Shopify offers a free 14days trial. You can choose a pricing plan after the trial.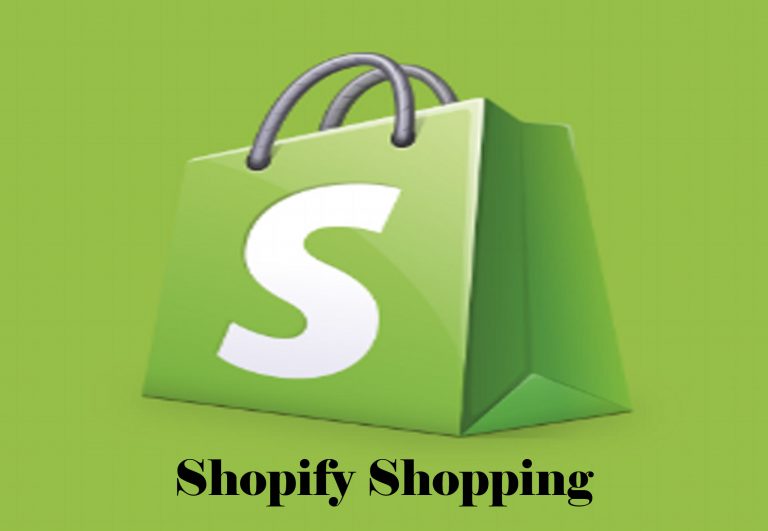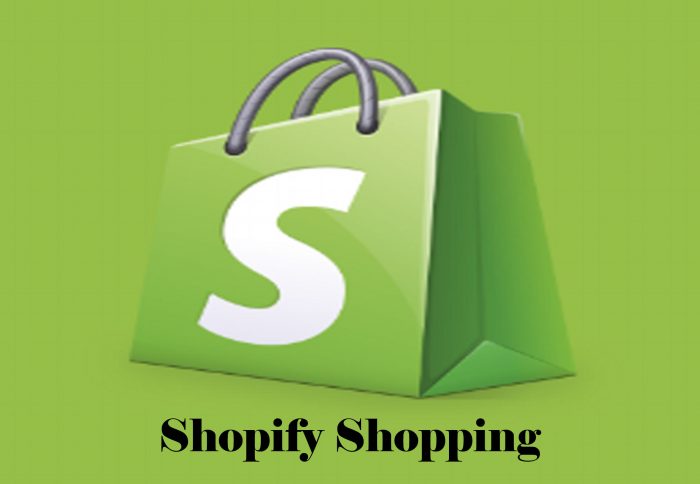 How to Sign up for Shopify Store
To market or shop on the Shopify store, you must have a Shopify store on the website. Shopify store is free and easy to create. Follow the instructions below to sign up:
Open your web browser, and then proceed to www.shopify.com.
On the platform's homepage, click on "Get Started".
On the next page you are directed to, fill the form with the right details: your email address, password and the store name you want to use for your store. Then click on "Create your store".
Fill the "Tell us a little about yourself" form the right details and click on "Next" or click on "Skip" to go to the next page. The form is Optional.
On the next pop up page "Add an address so you can get paid". Fill it with the right information.
Then click on "Enter my store".
If you followed the above steps, then you will be directed to your Shopify store.
How to Log in to your Shopify Store
If you already have a Shopify store, all you need to do is to sign in back to your Shopify store. Follow the steps below:
Go to www.shopify.com.
Click on "Get Started" on the platform.
Fill in the right details on the form, the email address, password, and your store name. Then click on "Create your store".
You will be directed to your shopify.
How to Shop on Shopify Marketplace
You can shop on the shopify marketplace by following the steps below:
Access the Shopify store you wish to buy a product from.
Locate and click on the product you want to buy, some store may allow you to continue shopping while others would ask you to check out. To check out manually hit the shopping basket at the top right corner of the page.
Click "checkout" from the new window.
Add your payment option and follow the on-screen instructions to complete your checkout
You would receive a mail about your desired product such as the shipping options and when it would get to you.
How to Set Up your Shopify Store
To set up your shopify store follow the steps below:
Add your products to your store.
Customize your themes and designs.
Set up a domain name for your store.
Activate your payment process and tax rates.
Add your shipping order.