Are you already using the Chase Mobile App and do you need to quickly send and receive cash using Zelle? No need to worry, with Zelle services now available on Chase Mobile App and Chase.com; you can conveniently, securely, and quickly send and receive cash without the hassle.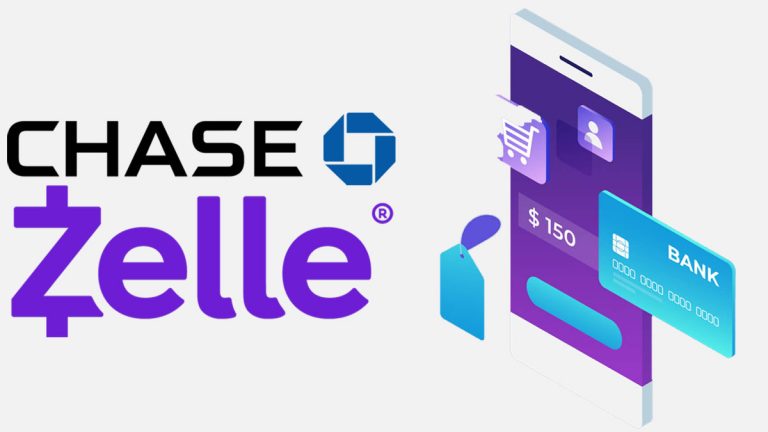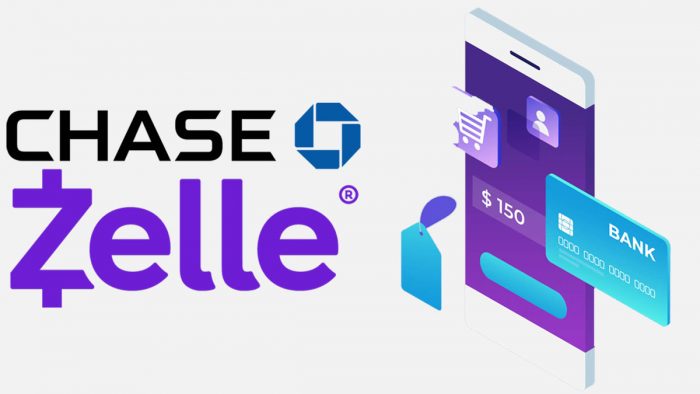 For an in-depth review on how it works, how to enroll for an account, and more. Read through this article as we discuss how to use Chase QuickPay with Zelle. In the meantime, Chase Bank is a well-known financial institution that is based in America and offers a wide range of banking and financial services.
On the other hand, Zelle is a great way of sending and receiving mobile using your email address or U.S mobile number through your mobile banking app or through the Zelle App. Although their services are not supported by all international and National Banks across the U.S and the world at large.
However, their services are very much supported by JP Morgan Chase Bank. That is why; you can use Zelle directly from Chase with ease. Using Zelle directly from the Chase banking app allows you to conveniently access both services and features in a single platform rather than on a separate app.
More About Zelle Chase
In addition, you can sync your contacts from your mobile device to make it easier for friends and family to send you funds. You can also use the Zelle Chase feature for your Business to quickly receive payments from your customers or make payments to your eligible suppliers and vendors.
Besides, you can always contact the Chase Customer team 24/7 for help. Also, you won't be charged a dime while using Zelle Chase to send and receive money but messages and data charges apply.
Meanwhile, you don't need to worry about safety; because this feature is 100% safe and secure to make use of any time and any day. You can pay bills, access your account, and a lot more using this feature. It is fast, convenient, and easy to use go the go, at home, in your office, and more.
How Does it Work?
Using or understanding how Chase QuickPay with Zell works is simple and easy. First, you will need to enroll in Zelle to get started and this can be done directly from the Chase Mobile App. Note that; this service can only be accessed by users who have a U.S bank account with Chase Bank.
Once you have successfully enrolled, you will be allowed to send money and pay bills instantly. Also, you can split the cost of either a dinner or an item bought with your friends using the Zelle Split cost and send request feature directly from your Zelle.com account.
You will be able to enjoy all the benefits and features accessible on Zelle.com using the Zelle Chase Services. However, you need to have a Chase Checking account to even get started. That means if you don't have a Chase Checking account; you might not be able to use this feature.
So, therefore, first, visit their Chase official website to sign up for a checking account. But if you already have an account; check out the next outline.
How to Enroll For Zelle QuickPay Chase
As mentioned above, it is important you have a Checking account before you enroll for Zell in Chase. To get started, download the Chase Mobile app on your smartphones if you don't have one and follow the below steps;
Open the Chase Mobile App on your Smartphone
Locate the sign-in icon and tap on it
Log in to your Chase account using your correct details
Tap on Pay and Transfer
Then, select send money with Zelle
Click on the GET STARTED icon and agree to the terms and conditions
Select your Account and enter your valid email address Or your U.S phone number and click on NEXT
Enter your U.S Phone number and select NEXT
A code will be sent to your device, enter the code and tap NEXT
Click on DONE or Send or Request Money
Note that; you can add up to five different email addresses. After following the above steps and guidelines, you will automatically get access to Zell Chase Services.