Wechat is a social networking platform similar to Facebook and WhatsApp but it offers extra features than these other platforms. However, on this platform, you get features like chatting with friends, making free video calls, meeting new people. You also get to post status updates with all the features. You need a Wechat account before you get to benefit from the platform. However, in some country especially China you get to pay your bills, send money to a friend and buy a train ticket from your Wechat account.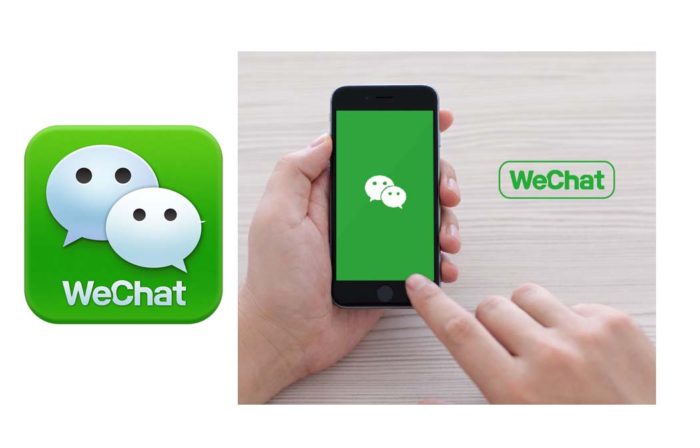 Wechat account is not like other social media platforms that you sign in with a username and password. However, all you need to sign in to your account is your mobile phone number or your Facebook account. Also, if you don't have a Wechat account you can't chat with friends or make free voice and video calls. Hence, you could create an account from the mobile App or official website for free.
How do I Create a WeChat Account?           
Creating a Wechat account is very easy and simple. However, you can only create an account with this platform using a mobile phone number or Facebook. Also, ask a Wechat user to help you with verification. Here are a few steps on how to create a Wechat account;
Launch the Wechat App on your mobile phone
Then you will see the Sign-up icon. Click on it, and then choose the means of signing up. This is either through a mobile phone number or Facebook.
You will be required to provide a profile for your account. This will include your Full name, country, your mobile phone number and a password. For a quick response from users, you will need to add a picture to the click next.
The next page is a privacy policy to accept the terms and click next.
You will need a Wechat user to scan your QR code after that your account will be created immediately.
Note: if you are using Facebook to sign up, you will need to log in to your Facebook account which means all your details from Facebook will be your WeChat account.
Is WeChat a Dating App?
Wechat isn't considered a dating platform but might be categorized as one due to the fun and exciting features on the platform. However, this platform is like a business means to some users which helps them with their basic utility Payment.
Importantly you need to keep your account safe after creating one, you don't need to let a third party get your sign in details. However, you wouldn't be able to add friends through every means without having an account with the platform. Also, Wechat gives millions of users around the world the platform not to be lonely.