Viber is an application use for making free calls. It is a new way of making calls from your mobile device using internet connection. You don't have to make use of your call card any more. making use of this app makes gives you access to unlimited calls using your internet data plan. You can make calls using your internet data.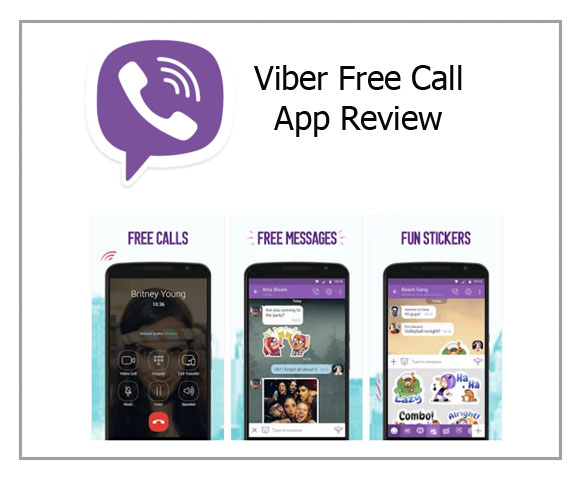 This Application has a friendly use interface. Easy to navigate, you can call a friend it doesn't matter what location he or she is as long as he has his phone connected with viber installed on it. To get started if you have an android phone or tablet download the app from Google play store. And set it up correctly or here are the steps involved to setup your account.
How to setup viber account 
Run the app by tapping on the icon.
Enter your phone number and select what country you are in.
Click on continue icon and you get a four digit code as sms to your phone number you entered.
Enter the four digit code on the box above and click on enter.
This is how you can setup your user account fast and easy now that you have just setup your account using your mobile device you don't need to start adding contact. The app we sync contact directly from your phone book. If anyone in your phone book already has an account on his or her phone. You we automatically see viber icon close to their names and you can click on their number to call them using viber app for free.
But if any of contact doesn't have viber app on his or her phone yet, your calls automatically go through your network carrier. You can also send an invitation asking them to start making free calls with viber so your next call doesn't cost anything as the app is always running on the background. You can be doing anything on your phone and still get calls from your contacts who has viber.