In this article, we would be looking at the TikTok review. TikTok is an app that can be downloaded for both iOS and Android devices. This app is a social media video app that is used for both creating and sharing short lip-sync, talent and comedy videos. So far in 2019, it is one of the fastest-growing social media apps. This app was first and officially launched in 2017 by someone called Byte Dance.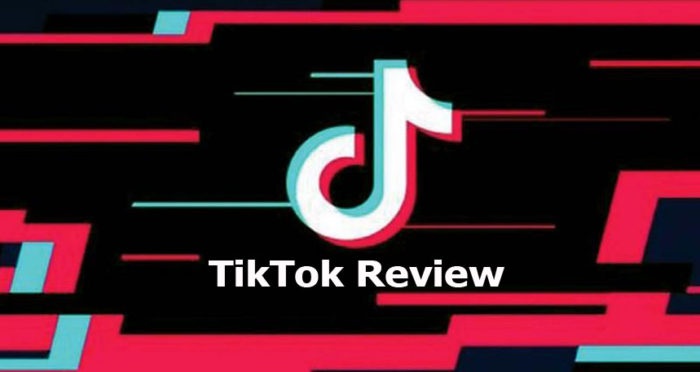 TikTok Review
TikTok allows users to create short looping videos within the range of three to thirty seconds. This app is very popular in Asian countries, the United States and some other parts of the world. TikTok became very popular in the year 2018 when it became the most downloaded app in the United States. In the year 2018, this app was available for over seventy-five languages and in one hundred and fifty different markets. Despite the fact that some people do not like the app, this app is rated as a good app by tons of thousands of parents.
TikTok is one of those few apps that can change your mood to a happy one at any time. This app is a web-based application which means everything is uploaded to a server. Creating a TikTok account is very easy. All you need is to take the first step which is downloading the app. TikTok creator Javi Luna told the BBC that TikTok is not an app where you earn money. It is just for fun. It might be a way to earn money later on in the future but for now, it's not.
TikTok Videos
TikTok offers videos that are really short for you to watch. You do not need any special skills to become a creator because there are tons of templates ready for you to use. You can even upload videos from your gallery if you like to. This app has successfully exceeded a hundred million users.
What is TikTok
TikTok is a special social network for sharing user-generated videos. Most people often do lip-synch to popular songs or songs they love. Users can also create videos where they just talk or even make GIFs. The fun in this is that you can both browse and interact with other people created content. TikTok covers a wide range of topics you can choose from. These topics include songs, styles, funny and a lot more.
Is TikTok Safe
Generally speaking, any social network can be risky but it is very much possible for children to use the app with good adult supervision or a private account. When signing up for TikTok, your account is made public by default. These settings can be changed manually to make the account private.