StepBet Review; What is StepBet? StepBet is an app made by WayBetter that enables you to reach your fitness goal by placing a bet on yourself. It is a fitness game that pushes you to be more active. On StepBet, you bet money with other players also on their journey to be active. Players only win their best if they reach their fitness goals. However, if you did not reach your fitness goals, you will lose all the money you place on the bet.  It makes fitness dreams work in reality and also makes money.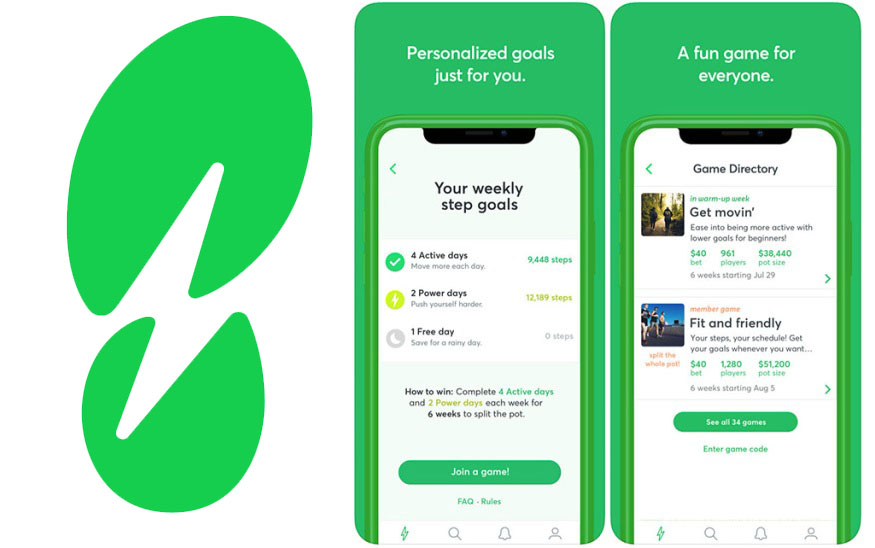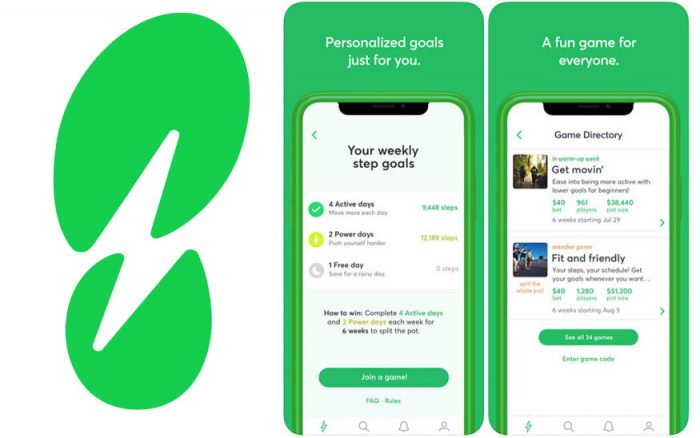 Although, you surely have something to lose. And also, there are profits to gain from winning. The best part of StepBet is that you will be put into a group with like-minded people. So not only will you get money, but you will also get people to push you to reach your goals. The accountability, cash prize, and support will help you to build a very active lifestyle. With It, you can take steps and also win bets. Do you want to make use of StepBet but you do not know how it works? Well not to worry because this article is everything you need to know about StepBet.
Features of Stepbet
First of all, let's talk about the features of Stepbet. The feature let us know what the Stepbet app does. Below are the features check them ssssssout
User-friendly interface.
Customize tracking.
Helps to acquire fitness goals.
Featured games.
Player hosted.
Points and payout.
Help desk.
Multiplayer.
Win real money.
Contributes to your health.
To enjoy the above features, download the app. the app is available for both the Google play store and the App Store. This also means you can make use of step bet with any comfortable device of your choice.
How to Make Use of StepBet- How StepBet Works
StepBet works in a very easy and straightforward way. The process does not require long steps, so I will just break down the steps for you below on how it works;
Download the Step bet app- the app is available on both the Google and IOS store. And it is free for users to access.
Sign up with your required information such as name, date of birth, country, etc.
 Hook up your activity tracking through a tracking device or apps like apple health or Fitbit.
When you connect the tracker of your choice, step bet will create a goal for you depending on your activity history and other factors.
Goals will be calculated using the weekly format. And it is very easy to track the steps to take per day to reach your goal.
After setting up your step goals, you are ready to join a game and also place a bet on yourself to reach your goals.
Winning is a must. Failing to reach a weekly step goal will remove you from the game automatically.
Some games require different amounts and duration.
When you win a game, the money will be sent to your Stepbet account.
To know more about how StepBet work, download the app on your device.  it also offers membership for people who love to participate in games more often.
How Much Can You Make with It?
What you make depends on the bet amount, how often you play the games and if you win. So to make more money you can add more bets and play games more often.
How to Download StepBet App
Just like I have stated above, the StepBet app is available on the Google play store and the IOS store. However, below is how to download the StepBet on your device;
Go to Google Playstore or App store.
Search for ''StepBet'' using the search bar.
Click on install.
Wait for a while and let the StepBet app download on your device.
With the above, you have successfully downloaded the StepBet app on your Android or iPhone device. Now you can get to work and make money by taking a step and placing a bet on yourself.  You have not downloaded the app? What are you waiting for? Do that now and enjoy staying fit and winning cash.