How can I get a free Spotify account? You can sign up for a free Spotify account although there will be few limitations compared to the subscription plan – Spotify Premium you have to pay for.  Spotify is one of the well-known music streaming service coined by a Swedish company. The platform offers its users access to millions of songs, podcasts, and videos from artists all across the globe. On the contrary, users can sign up free Spotify account using their email address or by connecting with their Facebook.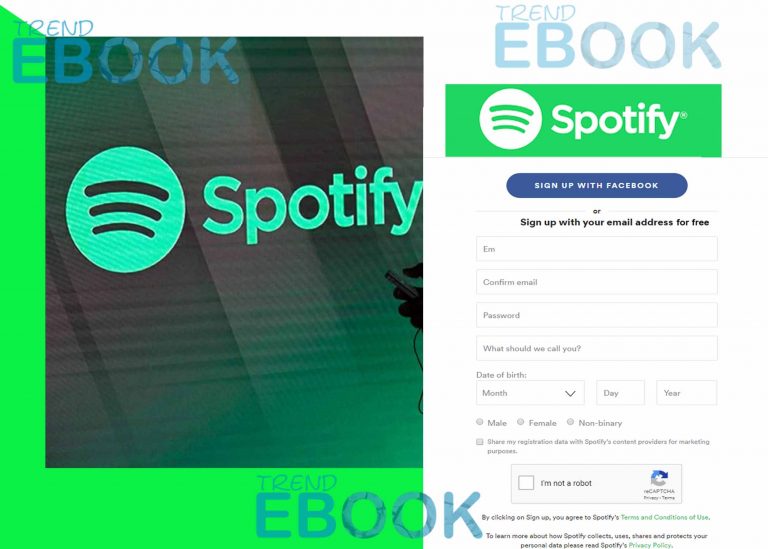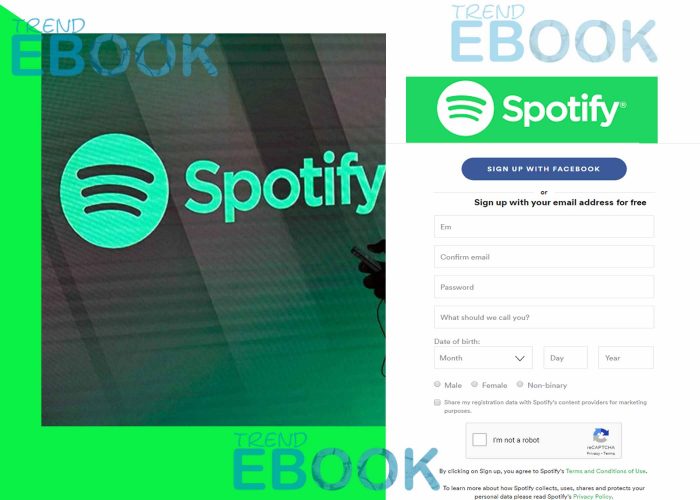 Furthermore, the paid Spotify platforms have their own special benefits but when you sign up for a free account, you get to enjoy the features. For instance, the songs on the platform come with advertisements and the free account allows you to stream music on the Spotify's platform to your devices. However, to use a Spotify free account you will need to create an account. After which, you get access to use Spotify's Web player to stream music to your computer. To sign up for a Spotify free account, you can use the Spotify App, iOS, Android, and other operating systems, etc.
How to Sign Up for a Free Spotify Account
Creating a new account is simple but looks confusing to new users. However, in this article I will show you how to sign up for a free account using device as long as there is internet connection.
Visit https://www.Spotify.com on the URL using your web browser.
Click on "Get Spotify Free" or Sign Up.
A page pops-up asking you to fill a registration form or sign up with Facebook.
If you select the registration form, click on sign up after entering the required information.
Additionally, after following the procedural steps you get access to download any song, music, etc.
How to download music on Spotify
To download on Spotify is simple and easy. To download on the platform you need to sign up for a free account on Spotify. Subscribing to the premium plan gives users access to download and save up to thousands of songs on different devices. It also helps use the offline mode. Therefore, after subscribing to the plan just click on the Download button with three dots at the top right corner. However, as earlier discussed you need a premium plan to download on Spotify.
Premium Plan to Choose on Spotify
There are four categories of premium plan to sign up for free Spotify account which enable users download from the Spotify platform. However, and they are:
Individual plan: this goes for $9.99 per user per month for one account.
Duo plan: as the name implies, this is for $12.99 per user per month and it is for two premium account.
Family plan: this goes for $14.99 per month and it used for 6 premium account under the same roof.
Student plan: this is also like the individual account as it is for one account but cheaper. It goes for $4.99.
In conclusion, following the steps above gives you a better experience on which premium plan to choose, download from the platform and more importantly; how to sign up for an account on Spotify.