Are you a game enthusiast and you are searching for the best platform to play games via your mobile device without any gaming consoles? Then Pogo.com is one of the best websites to get both freemium and premium gaming services. Pogo club is a premium online gaming service offered by pogo.com. In order to access Pogo Club, then you have first go through Pogo sign up to join the community, and play pogo premium games.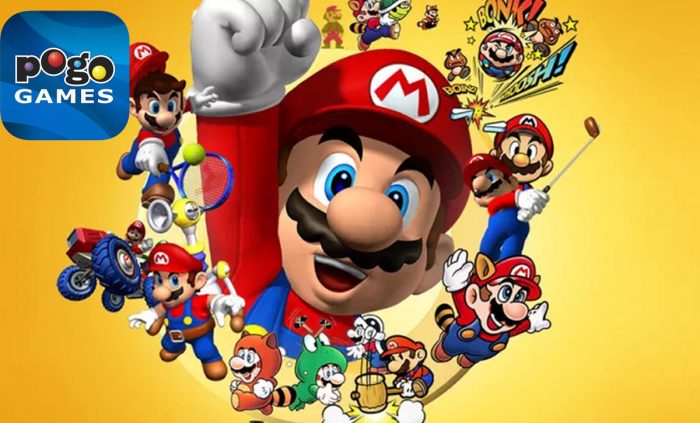 Pogo club is paid version of the pogo.com games. When you join the Pogo club, you get to enjoy a better gaming experience, more online games, and get rewards while you play. The Pogoclub membership fee is very affordable and worth the charge. Members of the club are given the opportunity to play ad-free games unlike its freemium service and also an incredible discount on in-game purchases which includes episodes, power-ups, and more.
Benefits of joining Pogo club
When you join ClubPogo, there are many exclusive features and functionality you will be entitled to. In other words, you are open to a more fun-filled gaming experience than the free pogo game visitors.pogo.com has placed all these benefits in other to make gaming more comfortable and interesting. Below are the benefits of club Pogo'
Ad-Free games:
Pogo Club allows you to enjoy gaming without any Ads even though you are gaming via your browser. Unlike free pogo gaming where Ads pop up without your permission and you must wait for the Ads to play finish before you can proceed with your game but with PogoClub you play all your favorite games without any ads popping up.
Games Discount
You get to receive up to a 50% discount on any in-game purchase that is available to only the Club Pogo members. You can save up to 50% on all power-ups games, episodes, and more.
Premium Games
With a Club pogo subscription, you can play exclusive premium pogo games and have access to more features and more levels. There are other benefits you get to discover once you subscribe to club pogo.
How to Join Club Pogo
To join the community of gamers is very easy and simple to do. And it is available worldwide. You can access Pogo games via your browser. To join the community then you have to go through this process.
Visit the official website @ pogo.com on your browser
At the top right corner click on join community
Click on register now
At the homepage
Enter your date of birth
Click on next
Enter your email address
Then, enter you preferred password
Enter your preferred username
Click on continue
You will be sent a email verification mail to verify your membership
With the above process, you can join the pogo club with your friends and family. However note that Once you are done with the processes, you must always remember or keep your password in order not to have difficulties anytime you want to login again to the pogoclub.