What is play store app ranking?  Truthfully, I don't fully understand the concept now. What I can tell you is that it means your app rank on the Google play store. If you can get your app to the top twenty rank of the Google play store, then you've made a huge accomplishment. You should be very proud of yourself if your app ranks in the top twenty.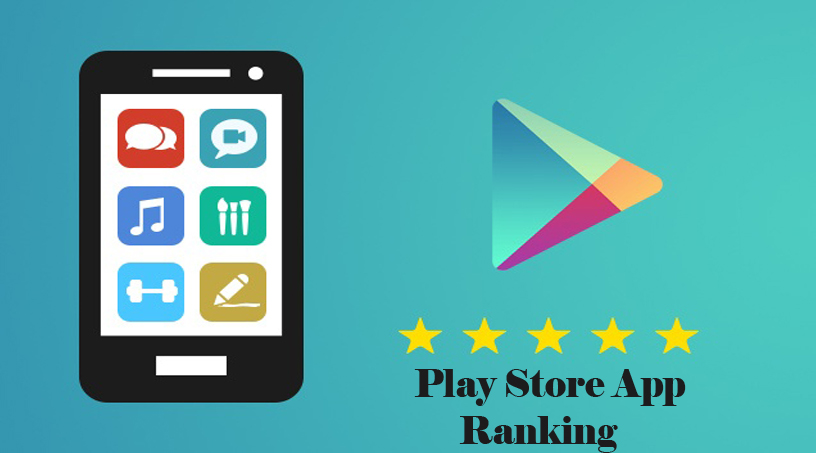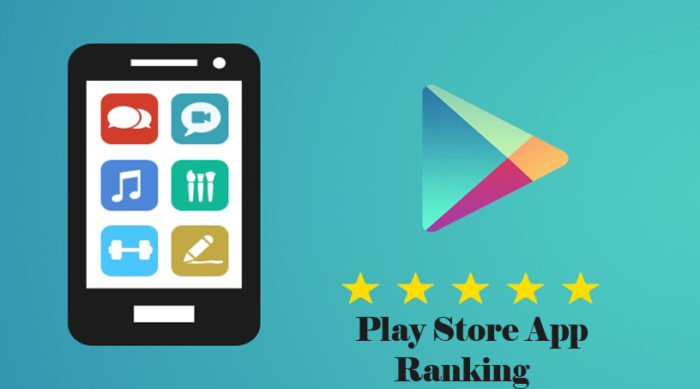 Play Store App Ranking
If you want to get your app ranked on the Google play store, first of all, building the app is a big deal for some people. So, if you do not know how to build an app, then you should learn it but of course, it takes time. If you do not have the time, then you can hire somebody to do it for you. You can hire someone to so on freelance websites that are available like Fiverr and upwork.
If you want to make your app rank on the Google play store and start earning money, then developing an app is actually the first step. Although you still have to get your app approved and get users to download it. I want you to know that getting users to download your app is really easy if your app is ranked up on top.
How to Improve Your App Ranking
Ranking your app on the Google play store is very similar to ranking your website using the Google search algorithm. Although I do not know the exact weight of whatever you do. What I mean is that I do not know how much each and everything you do is going to affect your ranking but the fact is that it would affect your ranking. It is believed that the app store and the google play store works differently. If you've got your app ranked on the app store before, you can't apply the same formula to get your app ranked on the Google play store. Here are the factors to get your app ranked on the Google play store.
Comprehensive Store Listing
According to Google, a comprehensive store listing is very critical to your app being discovered on the Google play store. This majorly consists of components like the title, description, promo text, and keywords. But of course, it all starts from the title.  The hint here is to come up with a title the is clever and as well searchable.
Hints to Rank Your App on the Google Play Store
There are several hints to getting your app ranked on the Google play store. These hints are what we would be looking at in this section of the text. The hints are listed below;
Try to make your title as unique as it can be.
Don't use common terms or phrases with other people.
Always reference and reinforce what your app does.
Always try to keep it short.
Try as much as possible not to misspell common words intentionally.
Your app description should not contain anything like violence, gambling, harassment; hate speech, sexual content or illegal activity.
You should also increase your look and with high-quality graphics. Make sure the screenshots of the app very well explains what the app does. There are many more I want to tell you about play store ranking, so stay tuned for more.