A simple way to increase sales in your business is by using online marketing. Online marketing is one of the trending ways to gather more money, create awareness for your business and increase sales on your business. You see, having a business is just not enough, without people learning about the business, the business is not complete. This is because the products have not gotten to the consumer or middleman. If you are starting with a small business which is the round for every business, then you need online marketing.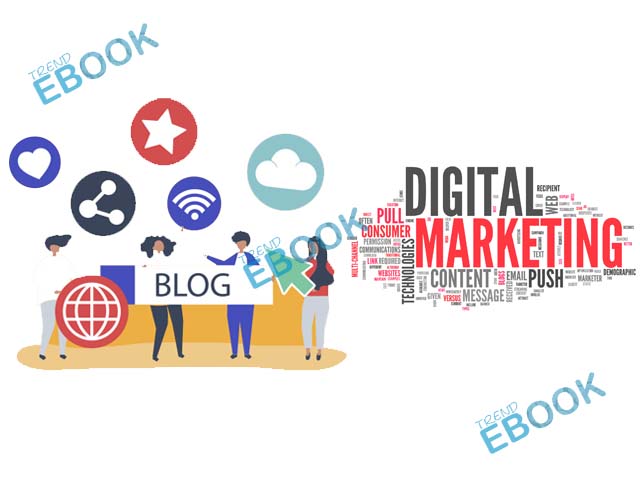 There are different ways to start online marketing. Each of these ways all has pros and con and I will discuss shortly on them. For some you are going to have to pay. However I am not going to discuss all of them. I will only teach you how to start online marketing by creating a blog. This is because this is one of the most effective ways to start marketing online.
Start Online Marketing by Creating a Blog
First and foremost, you should note that before creating a blog, you need an active Google account of which you can access at any time. This is because this is what you need to create a free online blog. To create a blog for online marketing;
Go to www.blogger.com which is the official blogging platform offered by Google.
On the webpage, tap on the "CREATE YOUR BLOG" icon on the webpage.
Now your Gmail address into the box specified and then your password.
Enter your display name (commonly the name of your business) and tap on the "Continue to Blogger" icon.
Next tap on the "CREATE NEW LOG" icon on the new webpage.
Enter your blog title (usually the name of your business) and the address you want people to visit in order for them to access your blog.
Now choose a template and tap on "Create Blog".
Follow the onscreen instructions you are given afterwards and your blog will be live in a few seconds. You can also monitor the blog and manage it from the dashboard you used to create the blog.
Add Posts to Your Online Blog for Online Marketing
This is quite simple. After creating the blog the next thing will be to create captivating posts with captivating images about your business. To create a post on your blog;
Go to your blogger dashboard.
Tap on the "New post" icon and wait till you are redirected.
Add a title and your product description and add some image.
Next up, provide every necessary information and add some labels (tags).
Now tap on the "publish" icon and your post will go live on your blog.
You can now share your posts from your blog on social Medias to start inviting people to your blog thereby creating awareness.