Is there anything as a Netflix TV? Netflix, as we all know, is the world's leading platform for convenient internet video streaming. The network is so convenient that you can watch and stream videos using this service from just anywhere as long as your device is an internet enabled device you can access Netflix. With the Netflix TV feature you can get all of Netflix's movies, TV series and documentaries all straight to your TV. Netflix has greatly influenced the way we watched TV since its inception in 1997. The Netflix TV feature is just a way which its users and customers can watch and stream movies and TV series on their TVs. With Netflix TV, you can enjoy an ad TV experience after a long day of hard work.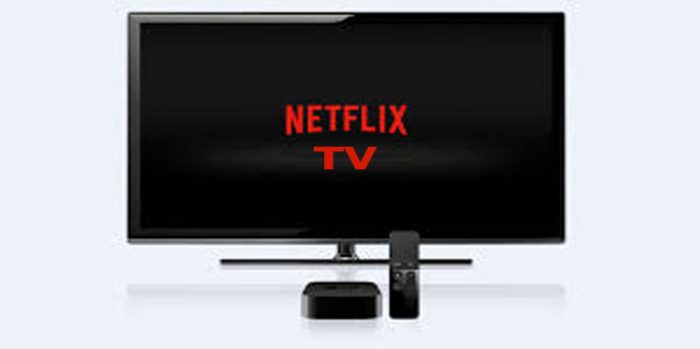 How to Watch Netflix on TV
Although Netflix can be watched and streamed on TVs, It is not, I repeat not on all TVs. It can only be accessed and watch on smart TVs or internet enabled TVs. To watch Netflix on your TV follow the steps below.
First determine if your TV is a smart TV. There are lots of ways to determine this though, just in case you do not know. The sticker on your TV may have streaming service logos which may indicate that it is a smart TV. Or you can either do a web search using your TVs model number if you are having difficulty determining.
Connect your smart TV to your home network through Ethernet ports or Wi-Fi.
Open the apps on your smart TV which may include the Netflix app. just in case you do not have the Netflix app you can download the app from your smart TVs app store.
You will have to login to your Netflix account.
You can now start browsing using your smart TV remote control.
Above are the steps you can follow to successfully watch Netflix on your TV. There is a twist though, you can only watch Netflix on your TV if it is a smart TV and when you have an active registered account with the platform.