Aside from Google been known for its Google Search Engine and other services. Google is also into security cameras with it Google Nest Cam, a new next-gen security camera built for your home. In other to use the Google Nest Cam, users need to subscribe to Nest Aware. However, the Nest Cam is built for outdoor and indoor to help protect and secure your home.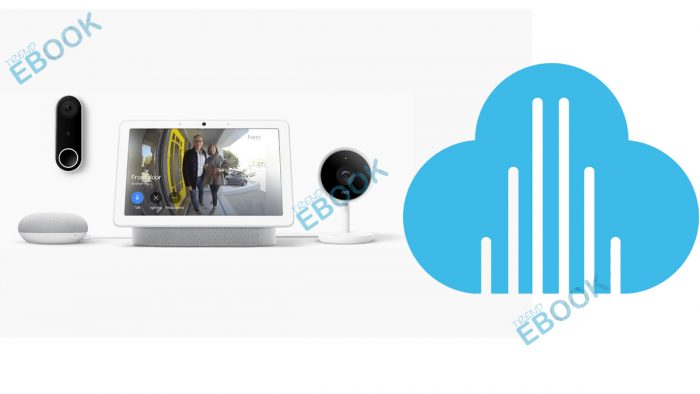 In case you're wondering what is Nest Aware, however, Nest Aware is a Google paid subscription service that provides more services in using Nest products. Subscribing for Google Aware with Nest products allows you to stay connected with everything happening in your home. This includes events has it unfold at your home.
There are two types of features offers by Nest Aware which include the standard feature and upgraded feature. However, this actually depends on which products you're using for Google Aware which includes cameras, speakers as well as the region you live in.
Features of Nest Aware on Different Products
Just like I stated earlier, the Next Aware feature actually depends on the Nest product you use and also the location of your home. Here are the following Google Aware features for various Nest products:
24/7 and Event Video History Availability
Nest cameras
Nest doorbells
Google Nest Hub Max
Activity Zones
Video history recording
Create and share video clips, and more.
There is so relevant information hidden in the following feature above. Visit the Google Nest Help center page where you can view a full table of every feature for different products of Google Nest.
Available Regions for Subscription
Americas
United States
Brazil
Canada
Canada
México
Puerto Rico
Asia Pacific
Australia English
India English
China
Korea
New Zealand
Singapore
Europe
Österreich
België
Belgique
Danmark
Suomi
France
Deutschland D
Ireland English
Italia
Nederland
Norge
Portugal
España
Sverige
Schweiz
Suisse
United Kingdom
These are the following regions in which you can subscribe for Nest Aware. People outside the following region, while accessing the page, you'll see a 'We aren't in your region yet' but you can change location to any of the regions above.
How to Subscribe to Nest Aware
In other to subscribe to Nest Aware, there are two types of plans offered. You can decide to select the type of plan that's suitable for you which includes Nest Aware and Nest Aware Plus. However, the Aware cost $6/month and $60/year with amazing features. While Google Aware Plus costs $12/month and $120/year.
In other to subscribe to Nest Aware, visit the Aware page, scroll down and select a plan by clicking Subscribe. Hence, select Get started for new members. While for existing users, you can click View Nest Store subscriptions log in to your Nest account. In other to get started, you need to download the Google Home app on your device to start.