Apple now has its own email service provider called iCloud mail that enables all Apple users to send and receive email messages. iCloud mail is an email client own by Apple that is capable of sending and receiving iCloud email. This service makes use of ample storage, IMAP, and Web applications.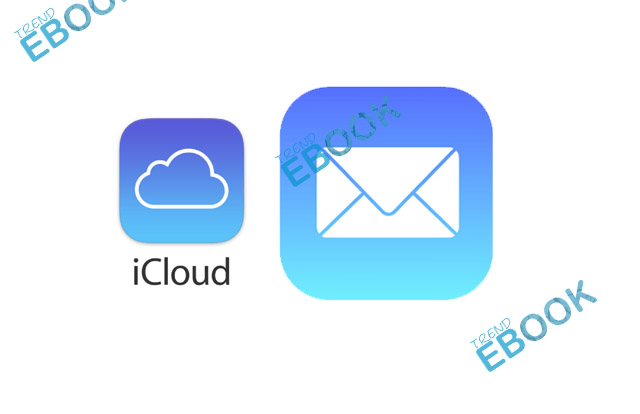 iCloud email is a great webmail service for all apple devices. With millions of registered user already sending and receiving email messages. This email service is often used by apple users who have Apple OS running on their device such as. OS X for PC, watch OS for apple watch, and iOS for iPhone.
Features of iCloud Mail
For any user who has an apple, the device is advisable that he or she sign up for an iCloud mail account because he or she can also use the email as their Apple ID. This email client can be reached by using any standard IMAP email client. One good thing about iCloud email is that its push enables on any iOS device.
iCloud mail is more reliable most epically when you make use of an Apple device. You can also send and receive an electronic email like other email clients like Gmail, and yahoomil. iCloud mail has one of the best interface compere to other email platforms. Icloud mail domain usually comes in.
@iCloud.com
@me.com
@mac.com
How to Create an iCloud Mail Account
In other to set up a @iCloud email address user is required to have an iOS device. You can only set up this account using an iOS device. This is very easy because the @iCloud is an Apple domain. Lets get started on how to set up iCloud mail.
For iOS Device
On your iOS device click on the menu icon or menu button to display all menu icons.
Now here where you have to click on the setting icon where all device settings are stored.
Click on turn on mail. And follow the onscreen instruction in other to set up your account.
Click on get a free Apple ID icon in other to sign up.
You can now select your date of birth and your first and last name. The next stage is a very important section where you have to select either to use your current email or get a free iCloud email address.
Click on get a free iCloud email address in other to set up a @iCloud.com account.
Enter the email ID. You don't have to enter the @iCloud.com
Enter your password and verify by entering your password in the verification feed.
Select a security question and enter the answer in the feed. You have to select three security questions and enter your answer correctly this is use for the account.
For Mac – Apple Computer
Turn on your mac PC and click on the apple menu icon.
Go to system preference and click on it. To view all system settings.
Click the iCloud icon and select mail and follow the on screen instruction in other to setup your account.
Now you can enter your login details in the iCloud Mail sign in the window. Creating an account is free to all users. sign in is also free once you have created an account either using any email client or iCloud mail.