Hi guys, today we are looking at a new article titled "Facebook page for company". We all know what Facebook page is already, how about new facebook users? Before going into that, let look at what Facebook page for company is. As the name implies, this is a page for business. You already know that the company is all about business and you have to set up a page on Facebook for your company or business, to help you reach out to people that are making use of Facebook.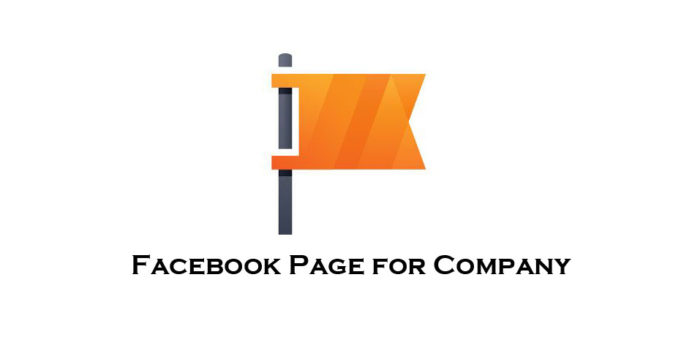 Facebook page is a place that other users visit to get information. A page is like a private chat or private place where you post your personal posts. When someone sees your photo on his or her news feed page. He or she will like to visit the page to see more photos. You can also visit your friends to join your Facebook page, that's how it is when it comes to a Facebook page for a company, you already know that the company is also about products or business. You can post photos of products, jobs, or anything that when be attractive to people when they visit your company page.
Importance of Facebook Page for Company Business
Let look at the importance of creating a Facebook company business page.
One, it helps to reach out to people.
It helps to engage with the audience.
It increases your Facebook followers.
Humanize your business or company.
The Facebook page helps to locate traffics to your business site or company.
It also builds up your brand awareness.
The Facebook business page helps to lower your marketing expenses.
Gather more leads to your page.
The last one is that it spy on your competition.
These are the importance of a Facebook page in your company or business.
Create A Facebook Page for Company
Creating a company or business page on Facebook is very easy. Before I start, if you are not a user of Facebook you cannot create or access the Facebook page or the platform. Before creating your Facebook page, you first of all sign up an account on Facebook then you can proceed. Follow the steps below to set up a page for a company or business.
Go to your Facebook news feed page.
Look left at the other side of the Facebook home page. Click on the page tab.
Then click create page located at the screen top.
Enter a business or brand option by clicking the "get started" button.
Name your page and select a category for your page.
Then click next. On the other side of the page upload a photo of your business or company and also a cover photo and click next.
That means you have successfully created your Facebook page and when you carry out the steps, you will see that creating a Facebook page is easy.