How do I update my Google Chrome 2022 version? If you have been wondering how to update your computer's Google Chrome web browser to the 2002 version. You can learn how to go about it in this article by reading to the very end. Meanwhile, Google Chrome is a powerful web browser built by Google. It comes with many in-built powerful tools, functions, and exclusive features. The Chrome browser also features other Google apps like Gmail, Google Play, and Google Assistant. Also, Google Chrome features top security tools to keep your Chrome Browser clean and safe for browsing.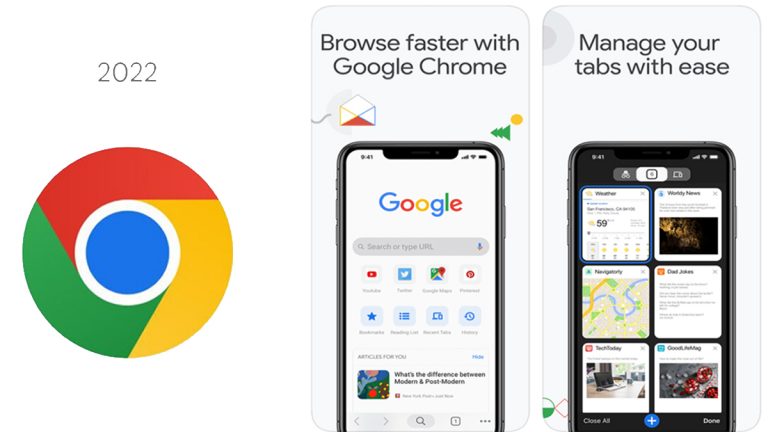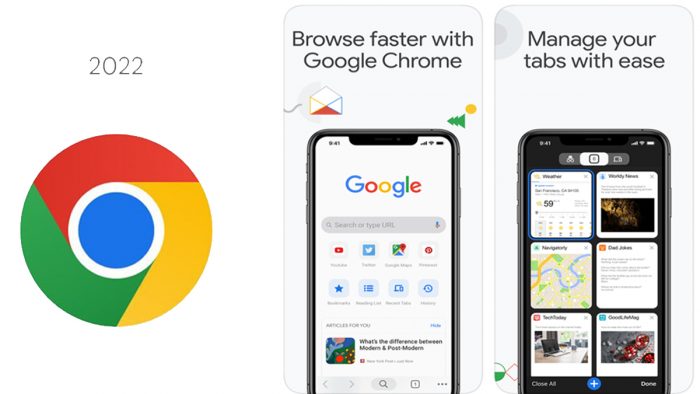 Unarguably, it is important to know how to update your Google Chrome because Google Chrome's latest version usually comes with newer and better features. Also, Chrome updates usually feature new and important security fixes. And the Chrome update process is not usually complicated or a difficult thing to do. Most importantly, Google chrome updates usually download automatically but after the download, you will still need to restart your Chrome web browser to install them. Currently, Google has sent notifications to its users about the latest Google Chrome Updates 2022.
How to Check the version of your Chrome Browser
On your Android or iOS or Computer
Open the Chrome App
At the top right corner of the homepage, tap on the three dots
Next, select help
Click on About Google Chrome
Finally, you will see the version of your chrome browser
How to Update Google Chrome 2022
In order to get the latest features and latest security updates on your Google Chrome, make sure that you update to the latest Google Chrome version 2022. Although the Chrome browser always checks for new updates regularly so when there is an available update, Chrome can update automatically to the newer version of the Chrome browser available on your device. Most times, when Google Chrome updates automatically, you will notice a change in your browser looks.
How do I know a Google Chrome Update Latest version is available for iPhone 2022?
Open your iPhone App store
At the top right corner, tap on the profile
Scroll down the list to search for available updates
Search for Chrome, if chrome is on the list of available update
next, tap on Update to install it
if required, enter your Apple ID passcode
Finally, the updates will download and install.
How to Update Chrome Browser on your Computer 2022
On your computer
Open Chrome and at the top right corner, click on the three dots
Scroll down and click on the help
Next, click on "About Chrome"
Then click on Update Chrome.
Lastly, Chrome will Update
How to Update Google Chrome on Android 2022
On your Android device, open your Play Store.
At the top right corner, tap on profile.
Next, tap on Manage apps & Device.
Select "Updates Available"
Search for Chrome.
Lastly, next to the Chrome app tap on Update.
Why should I keep My Chrome Browser Updated?
When you make sure your Chrome browser is the latest version of Chrome browser, then you have the advantage of enjoying the latest Chrome Features and security updates. In addition, it makes your browser more efficient, secure, productive, and mobile.