Do you want to develop an app or have an app of your own? There are several applications that software where you can create your own app. Some require coding and some don't require the need for coding. Google app builder one of the top app builders where you can design and customize your own app. The Google app maker is an application tool created by Google which enables users to build a business app on the web. However, the Google app builder allows its users to drag a widget and drop in the visual editor with already built-in templates. Therefore, with this app maker, you can create your own app which you can use for business.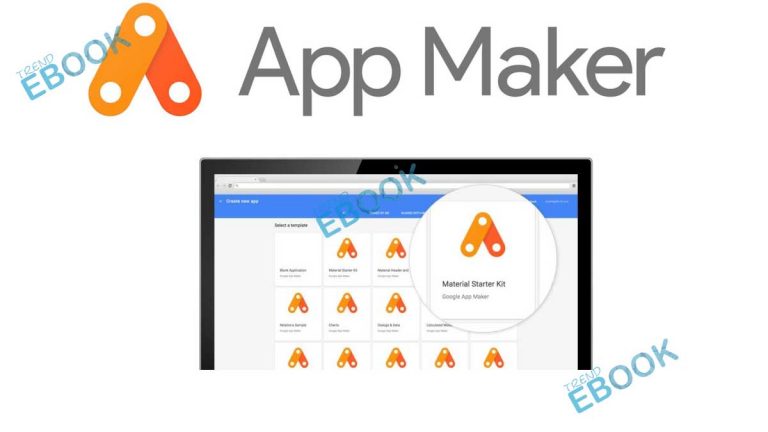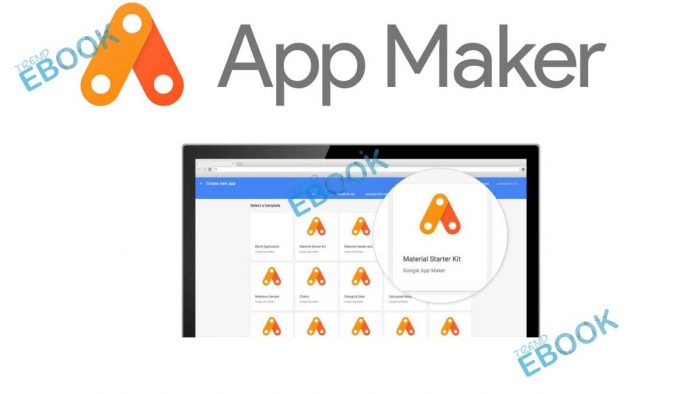 Furthermore, reports made it known that the Google app maker has been shut down. For existing users that have ready to create an app with the platform does not mean it would affect your created app. The app created from the Google app maker would not be shut down alongside its data remain unchanged it will still function normally. But the Google application maker is no longer under any active development and developers can no longer create new apps from it.
Is the Google App Maker Still Functioning?
Trying to access the Google app maker? Due to some reasons, the Google app maker had been shut down which is why you cannot be able to access it to create your own application anymore. According to a report, the Google app builder was recently shut down on January 19, 2021. But it had been disabled from creating apps since April 16 2020 which implies that the Google app maker has been unavailable from then till date.
The Google application maker was shut down due to its low usage. However, Google the creator of the Google app maker decided to shut down the app builder. Therefore, if you have a business and have chosen the Google app builder to create an app for it. You would have to find another tool as the Google app builder has already been shut down.  Although, there are still other app makers like Google application builder that can create apps. These are also called other alternative app makers where you can create an app for free with no code.
Alternatives App Maker
There are so many app makers you can use to create apps. But some of them might not give you your desired result. So, therefore, you can try any of the app makers that would be listed below. Although, it certain that these app makers can be used to create apps on iOS the same way they can be used to create apps on Android as they both have different programming. But you can use any of the app makers listed below to create your apps;
AppSheet
Microsoft Power Apps
Zoho Creator
Appian
WeaveMaker
Sales Lightning Platform
Retool
The above-listed app is the recommendation which you should try out to create your own app. Although they have similar features to the Google app makers. We the following app makers you can definitely create your own app. Therefore, trying them out to customize and become the owner of an app is not going to be a bad idea. Choose one from the above listed and create your own app today.