Gmail Report Spam – How do I Report a Suspicious Email
Gmail is a free email service provider developed by Google. There are so many other email providers like yahoo and Hotmail, but Gmail happens to be the best email service provider among all. There is definitely a lot you could do just using a Gmail account. First, accessing any of Google services that requires an email to run can only be accessed using a Gmail account and the best part is that you can use one email for many different Google services. Aside from the other amazing stuff you could do using your Gmail account, spam messages can really be a big disturbance. Especially in your email account. But, with Gmail, to report spam is not a problem.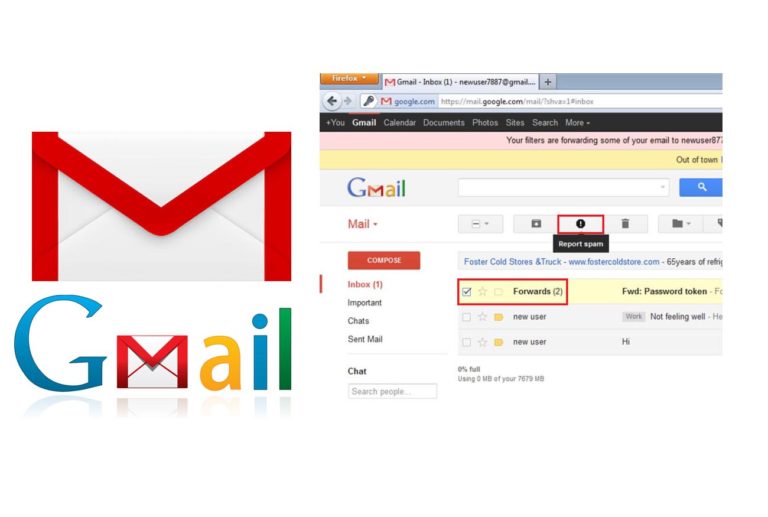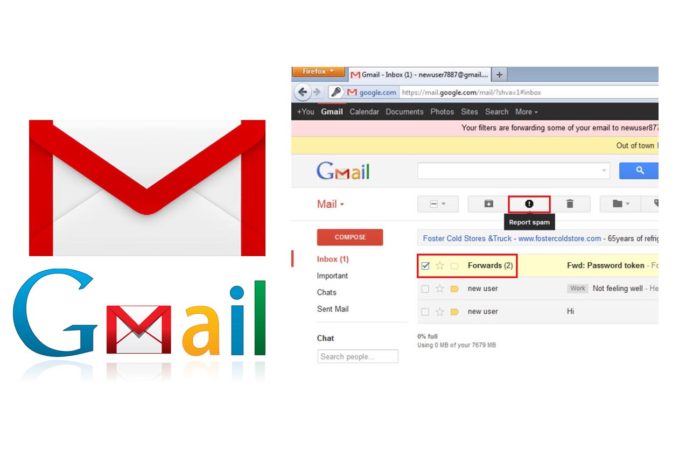 Gmail happens to have a strong policy that goes against spam or even unwanted junk e-mail. Because of that, Google made the program much better by adding a feature that enables it to filter any messages that could be considered as spam and place them in a separate folder. But even with that, some of the messages tend to be stubborn and slips through cracks. For Gmail that is not a problem because you can actually handle it yourself without even going through may processes. You can easily notify Google about the spam message, and any other future message from that same sender would be directed to the spam folder.
How to Report Gmail Spam
Performing this task is very easy. In fact, you barely even have to worry about spam when making use of a Gmail account. That is one of the amazing benefits of having a Gmail account. With that said, in case you come in contact with any spam messages, steps on how to report Gmail spam is stated below:
First, open your Gmail inbox
Check the box to the left of the email you tend to report as a spam message
Click the "spam" button located at the top of the menu.
This will send a spam report on the email you selected to Gmail. And once that is done you never have to worry about spam from that same sender again.