Using Facebook to chat with your friends is totally fun because Facebook possesses so many amazing features. But it is one thing to gain their attention especially if the person is new to you. And it is another thing to start up a conversation. Sometimes, they might even be online and but he or she may not be responding to your messages. Now, that is where Facebook pokes come in. you may be wondering what is Facebook pokes, well it is a feature devised to help you gain the attention of your friends. Sending messages using the Facebook messenger is easy but does not guarantee that you will receive a response.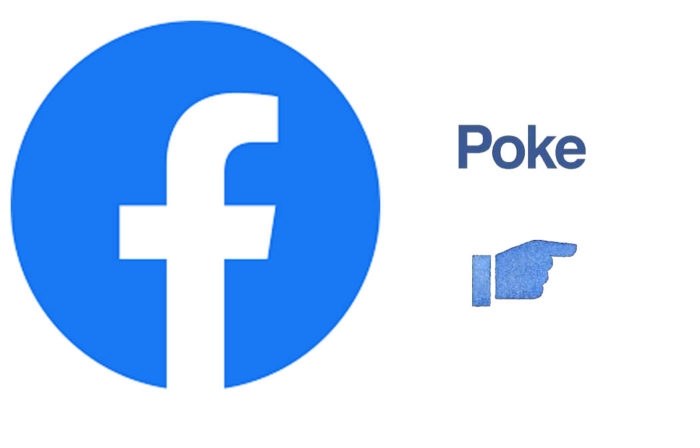 Immediately you poke a friend, the person would receive a notification that you want to chat with him or her. It just simply draws the attention of your friends to you so you can see how useful it is. The poke icon is shaped in the form of a pointing hand. You may have even poked your friend without even knowing or your friend must have even poked you just watch out for any notification when you are using Facebook. Well, I will be starting shortly, how to poke your friend anytime he or she is not responding. I know, you may want to ignore someone stalking you on Facebook but the poking feature is not abusive. You can just simply ignore the notification when it comes on. It only helps you to facilitate your communication.
How to Poke Someone on Facebook
I am sure by now that you must have understood how the pokes feature works. So, step on how to poke a friend is stated below:
First, locate the friend's profile
Click the drop-down icon with three vertically aligned dots located on the cover photo
Click the "poke" icon
And with that, your friend will know you are around.
Facebook Poke Page
Facebook poke page is a page carrying the list of friends who poked you. You get to view the whole list at once. You can access the poke page using the link www.facebook.com/pokes. The best part is that you get to see all the persons who have poked you ever since you started using Facebook.
Where can I see how many pokes I've sent on Facebook?
However, one thing you need to take note of is that the moment you remove a poke from the poke page, you can't be able to get it back. how from the facebook poke page, you can find the numbers of people that have poked you. using the link above, you will be redirected to the Facebook poke page.