Are you a marketer on facebook and you are searching for a marketing group on facebook? If your answer is positive then I will say to you now not to worry. If you are a follower of my works then you should already know what facebook groups and facebook marketing are. If you do not know what these are I will be telling to you on this article before anything else.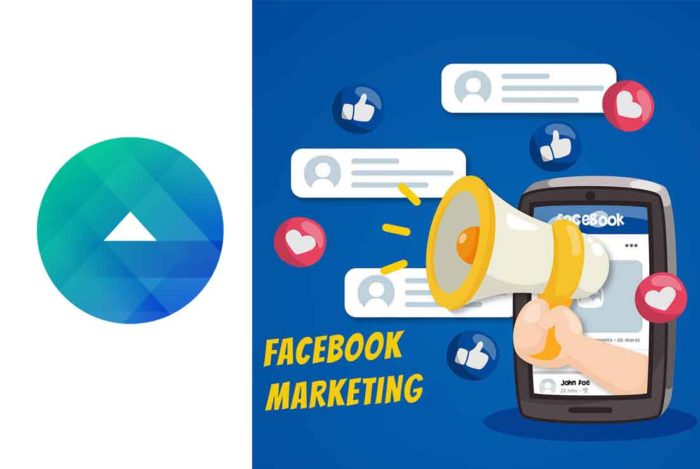 What Is Facebook Marketing?
I will just go straight to the point on this one. Facebook marketing is just a process of using facebook as a marketing platform to push your goods and products. That's just what it means in the simplest of forms.
What Is a Facebook Group?
A facebook group is a place for communication usually in group. The people here in this group share similar interests and opinions. Every member of the facebook group is bound around a common cause. Here they can express objectives, discuss issues, share related contents and also share photos.
What Is a Facebook Marketing Group?
A facebook marketing group is just like every other group on the facebook platform. but on this group its more about marketing as this is the main purpose of the group. That's why it's called a group in the first place. Facebook marketing groups are best used by those doing their business on facebook
How to Join a Facebook Marketing Group
To join any facebook marketing group, follow the steps below.
On your facebook page click on the group option on the left hand column.
You will see a list of your groups on facebook on the group page.
Click on the discover tab on the top of the page.
On the top of the next page you will find different groups categories
Look for marketing or business and click on it.
On the next page you will see a group of business or marketing groups.
Click on the join tab next to any group of your choice.
That's all you need to join a facebook group. You can also choose to use the facebook search tab to make it more easily and precise.