Facebook has added some new features to make your chatting experience more interesting, over the years Facebook has been a household name since 2004. This platform happens to be one of the best social media platform available on the internet worldwide.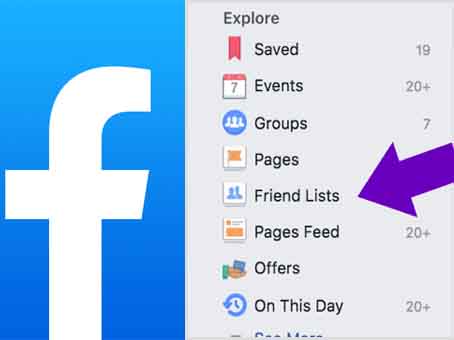 Users can now upload pictures to Facebook comments, reply to another users comment and send pictures through chat. These are one of the newly added Facebook features unlike previously when users could not upload pictures as comments, or even reply to a facebook comment. Let's take a look at the newly added features below.
Uploading Pictures to Facebook Comments
Facebook has added this new feature to make Facebook more interesting… This feature allows users express their opinions in the comment box in the form of pictures… Sharing pictures in comments I a step further after the introduction of adding pictures to chat messages. This new feature adds more meaning to a user text comments… To upload pictures follow the instructions below
Click on comments on a user's post
On the comment icon, you will see a camera icon, which says attach a photo, click on it
Then select the photo you want to post or upload to the comments from your pc smartphone or tablet
The photo will be uploaded automatically
Press Enter to post the picture.
The picture posted can be on its own or with a text comment however you want it.
How to Reply Facebook Comment
Users asked for this and now they have it, the option of replying to another user's comment. Follow the instruction below to know how to reply to a Facebook comment.
Click on comments on a user's post
Click on the user you want to reply his or her comment
Type in your comment, you can add pictures, emoji's or stickers if needed
Press Enter to send
Users fancy this more than just commenting randomly because when a user replies a comment, the user is immediately given a notification that he has a reply to his comment on a post…
Though there have been some issues with this feature which is admins of pages do not have the reply icon in the comment section… I will now give the solution to this problem…
How to Enable The Reply Icon On Your Page
Visit your page from Facebook
When in admin panel click edit page-Manage permissions
The reply option is at the bottom of the page.
Click to tick this option to allow your members be able to reply a comment
Click Save changes
Your members can now reply comments.
Send Pictures In Facebook Chat Messages
Facebook has brought a new feature which is sending pictures in messages, this allows users send personal pictures to friends and family because they do not want the world to see it. This new feature is an upgrade to tagging, because it is direct and no one else can see it… To send pictures in Facebook chat messages;
Click on messages on your Facebook page or click on chat and choose the friend you want to send the picture to
There Is a camera icon on the field available to type your message
Click on the camera icon
Select the picture you want to send from your pc, smartphone or tablet.
Click on send, the picture will be automatically uploaded.
After this a preview of the picture will be shown to you.
This feature increases the fun of chatting with friends and family, with the opportunity to send pictures with emoji's or emoticons and even stickers. With this you can send your picture to your new friend without the person even needing to visit your page to check your profile picture.