What are the best apps to use for your Facebook contest? When set up the right way, the Facebook contest is one of the effective and quick ways to grow your email list and get more engagements on your Facebook page. In this article, I will show some pointers on the best Facebook Contest Apps to use. However, there are tons of different social media contest apps, but it is worthwhile to know the one that will deliver your expectations.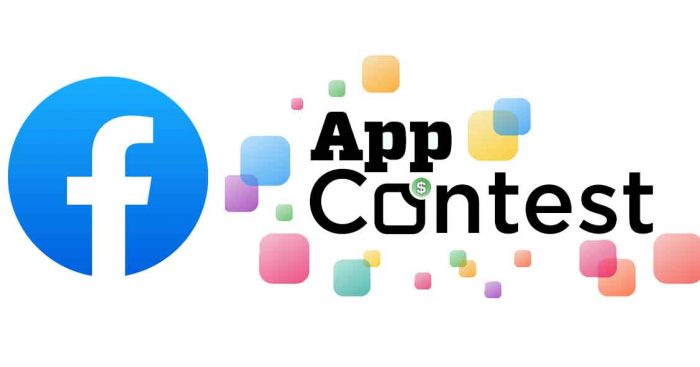 Furthermore, Facebook Contest App is one of the great ways to grow your online visibility and also get massive engagements to your page. In addition, there are several ways to set up a Facebook contest. You can decide to set up a contest through your timeline, the Facebook app or using third parties app. However, using a third-party app makes the entire process easier for you.
5 Best Facebook Contest Apps
WishPond
WishPond is one of the best apps you can use to set up a Facebook contest. The app comes with a very user-friendly interface for easy navigation. Also, to run a contest or campaign is very simple and there are a number of ways to set up a contest. To make it easier for Facebook users, WishPond offers well-designed and creative templates for you to choose from to set up your contest. The App offers a 14-day free trial afterward; you will have to pay $19 per month. In addition, you can choose to upgrade to a higher plan in order to get advanced features.
Heyo
Heyo is also a top Facebook contest app, it is a drag and drop application which makes it distinct from other contest apps. The app is one of the easiest and fastest ways to run a contest, drive traffic, get leads, and make sales. Although, Heyo main purpose is to help entrepreneurs and small and medium businesses to build visibility and generate massive leads. The platform provides varieties of already designed templates for contest promos and deals. It also comes with a sleek design and the user interface is very friendly and simple.
In addition, The Heyo application is for Small-Medium Businesses who want to set up a Facebook contest without any stress. Also, the contest you run is mobile optimized which means you can run contests from any angle. Heyo also offers a free URL for your marketing campaign. The platform offers a 7-day free trial afterward you upgrade to a business plan of $25.
ShortStack
Meanwhile, while some Facebook contest apps provide tools for running social contests, ShortStack, however, focuses more on giving you the required tools to help you run a successful contest. The service allows you to create tons of landing pages and contests by selecting from its wide range of already made templates. Although, you have the option of designing your templates from scratch. And thanks to the White-label ability, you can choose to brand published contests using customs domains that you can link with the tool. ShortStack is one of the easiest ways to create Facebook contests, Landing pages, apps, and campaigns. Unlike other Social contest apps, there is a free plan available for users. You can also upgrade to a paid plan in order to get advanced features and tools.
SweepWidget
SweepWidget is one of the exclusive applications you can go for to set up your Facebook contest. The platform provides features and tools to create Social media contact and giveaways. It is also a drag and drops platform. Meanwhile, it also comes with all the necessary features you need to grow your social media community. You can make use of the app to grow your email list, generate new leads and increase the traffic on your site. SweepWidget helps you to get more followers from tons of social media platforms including Facebook, YouTube, Twitter, Twitch, Pinterest and others. SweepWidget has free SweepWidget has free plans for users. However, if you want additional features, you can upgrade to the pro plan starting out at $29 per month.
AgoraPulse
AgoraPulse is all in one house for your Facebook page. it comes with a tool to manage your Facebook page, create mobile-optimized apps, and create Facebook contests in a few minutes. However, AgoraPulse is more than a contest creating an app because it has a powerful CRM and analytic tool available. You can also measure your results in-depth with the app. In fact, the app contains all the solutions you need for the growth of your social media page. AgoraPulse offers packages to suit your needs. The premium plans start at $ 19 per month.