Facebook Acquisitions: The World largest, most popular social networking site that is the most decorative and interactive online today is Facebook. It's in December 2015 which was founded by Mark Zuckerberg and started as a project work for Harvard University students to connect to. Now developed into various services on the internet. Facebook today has now moved into the world of the biggest social networking company. They have acquired more than 50 companies including the WhatsApp and Instagram acquisitions.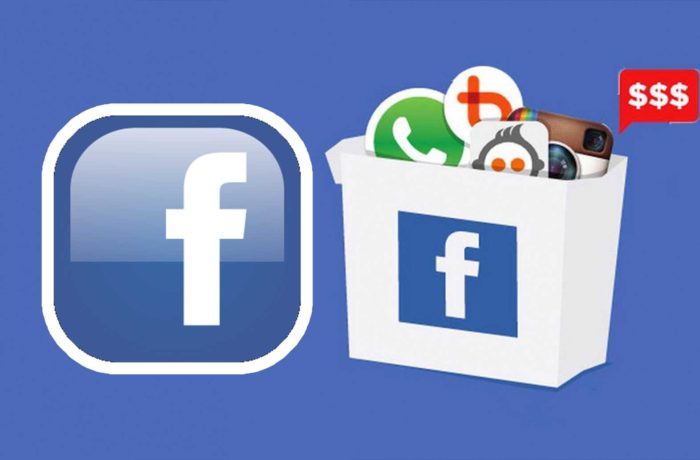 On the contrary, Facebook acquisitions are companies that Facebook has acquired and one of the most prestigious acquisitive of Facebook is WhatsApp and Instagram. Moreover, all the acquisitions have always been very activities platform i.e. talent acquisitions and this acquires often shut-down. Facebook has actually bought more than you can imagine in other to continue with the primary talent acquisition for users to get excellent experiences. Therefore, in this article, we will list the top best Facebook acquisitions and you will be surprised you don't know that it owned by Facebook.
List of Largest Acquisitions by Facebook
The Facebook platform has reached an evaluated amount of 2.3 billion users and the platform have been progressing a lot whereby acquires various platform. However, I bet you do know the biggest Facebook acquisitions that Facebook has acquires over the years. Here you will find out the largest acquisition by Facebook has been involving in:
Ascenta (High-altitude UAVs)- $20,000,000
Pebbles (Computer vision, augmented reality)- $60,000,000
Facebook.com domain name- $200,000
ConnectU (Social networking)- $31,000,000
Snaptu (Mobile app developer)-$70,000,000
Instagram (Photo sharing)- $1,000,000,000
Face.com (AboutFace Corporation)- $100,000,000
Parse (Mobile app backends)- $85,000,00
WhatsApp (Mobile messaging)- $19,000,000,000
Oculus VR (Virtual reality technology)- $2,000,000,000
Bloomsbury Al $30,000,000
Redkik (Team Messaging via E-mail $100,000,000
LiveRail (Publisher Monetization Platform) $400,000,000-$500,000,000
Branch (Web conversation platform)- $15,000,000
This following are the largest acquisitions by Facebook and you can also see the popular social networking site which is Instagram and WhatsApp with the values.
Facebook Acquisitions – Additional Platform Acquire by Facebook
In case you think that is all the Facebook Acquisitions, you are absolutely wrong. There are other services or acquisition by Facebook which the values have been disclosed. This includes:
Octazen
Divvyshot
ShareGrove
Rel8tion
Beluga
RecRec
DayTum
Sofa
Push Pop Press
Lightbox.com.
Note that must of the platform has its own particular countries where it located. Also, each has its own services or business it offers. For instance, indicated above, you can see each offer different services. In conclusion, there are the following Facebook Acquisitions.