What is an EBT Card? Do you know you can purchase food at any Food Stamp outlet with an EBT card which is an electronic benefit transfer which is a magnetically encoded payment card? However, the EBT card is used in the United State which was started in 2004 with an average monthly EBT payout is $125 per participant. Also, the Food Stamp card is mostly used in two general categories which are food and cash benefits. For food benefits which are federally available benefits, the EBT Edge card can be used only to purchase food and non-alcoholic beverages.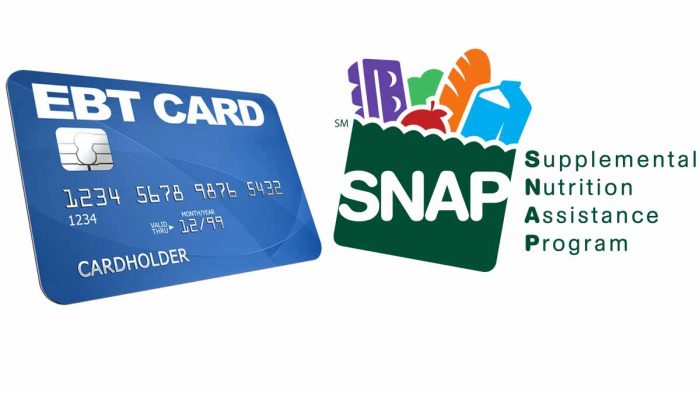 Users can use their EBT Edge card at participating retailers to purchase food items authorized by the USDA's SNAP program. However, Cash Benefits maybe use to purchase any item at a participating retailer as well as to obtain cashback or make a cash withdrawal from a participating ATM. Also, all state has systems that use magnetic stripe cards and online authorization of transactions. Paying for groceries the SNAP customers card is used through an electronic reader or a Point of Sale (POS). The Food Stamp card makes payment to the retailer through an ACH settlement process at the end of the day.
Is the Card a Debit Card
The EBT cards are used to distribute welfare cash benefits function like any other debit card. However, these cards can be used at any retail store that accepts debit cards and can withdraw cash. Also, 25 states have laws placing restrictions or prohibit the EBT Edge cards in liquor stores, gaming, or gambling establishment. Or adult entertainment venues. 
How do I Get a Food Stamp Card
Every eligible user that is qualified for the benefits can apply on the official website. Or rather apply in person at your local state store. However, a card can pick up by calling your local office of Snap and no how to go about the application in person. Here are a few steps on how to get a card;
Launch any web browser on either your mobile phone or computer.
Go to www.connectebt.com EBT Edge benefit the official website
At the homepage, scroll to create a new user ID and password and click your state EBT.
Then provide your personal information which includes your SSN (social security number) and submit.
Many States issuing the benefits to EBT SNAP accounts is unsteady with the particular day of the month for each recipient based on the case number. Such as Social security number or date of birth. However, most states credit accounts on the first of the month to all recipients.
How to Check my EBT Card Balance Online
After you must have applied for the EBT Edge Card and get approved for the benefits. You can then use the EBT Card in various stores where you can actually make use of the EBT. However, to keep track of your spending or check your EBT Edge card balance online, you can visit the Food Stamp Cardholder login page and sign in to your card account to check EBT balance.