Are you a fan of DC comics? Get excited for the new comic animation League of super-pets. It is a fun-packed animation that is fit for you and your family. If you are looking for what to watch this summer add the DC league of super pets to your watchlist. Produced by Warner animation group based on the dc comics superhero team Legion of super-pets. Meanwhile, it was revealed that in July 2018. Jared stern was hired to write and direct the DC Super Pets film. In early 2019 it was announced that Sam Levine will co-direct with a stern and that Patricia hicks had signed as a producer.
DC League of Super pets will star Dwayne Johnson as the lead in this animated comic, taking the voice of Krypto the Super dog, along with other Hollywood A-list actors. Dwayne is not only starring in the film but also producing it alongside Dany Garcia, Hiram Garcia and stern will be joining hicks as producers. In June 2021 the rest of the cast was revealed with Kevin hart to voice ace the bat-hound, the crime-fighting canine partner to Batman and Robin. A week later Jameela Jamil joined the film.
Warner bros. tells a different story, focusing on the pets of the biggest superheroes pet, by creating the DC League of super-pets. The development began in early 2018. It was written by the director of the blockbuster movie The Lego Batman, Jared Stern, he co-directs Sam Levine to create another blockbuster. You expect nothing more than a fascinating movie that is worth your time.
The Storyline of DC League of Super Pets
The story begins with Krypto (superman's dog) and superman enjoying their normal heroic lives. Therefore, it changes when Lex Luthor captures the Justice League. When the world's most elite superhero is no longer around, Krypto forms a new super team with shelter pets who receive superpowers. This is how he came across Ace, PB, Merton, and Chip. Together, they become the League of super-pets and embark on a mission to save the Justice League.
DC League of Super-pets voice cast
The cast for this film is filled with some Hollywood A-list like Dwayne Johnson as the lead and the voice of Krypto the super dog, the pet of superman. John Krasinski voices superman. The rest of the super-pet character includes:
Kevin hart- as batman's dog Ace the bat-hound
Vanessa Bayer- as wonder woman's size-changing pig PB
Natasha Lyonne -as flash speedster turtle Merlo
Diego Luna- as green lantern electric squirrel chip
Keanu Reeves- as batman
Marc Maron-as Lex Luthor
Kate McKinnon, Thomas Middleditch, Ben Schwartz, and Jameela Jamil have also been cast in undisclosed roles. The Dc league of super-pets feature other Dc heroes like wonder woman, flash, green lantern, and cyborg but voice actors for them are not released.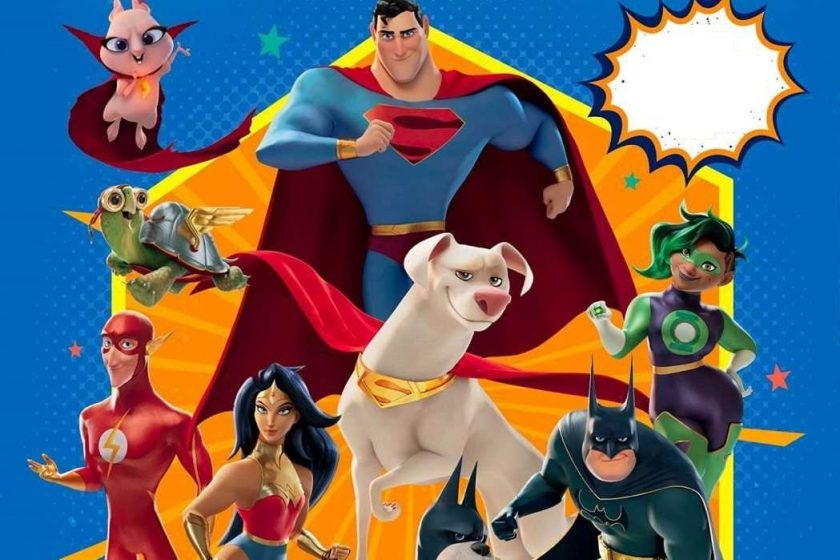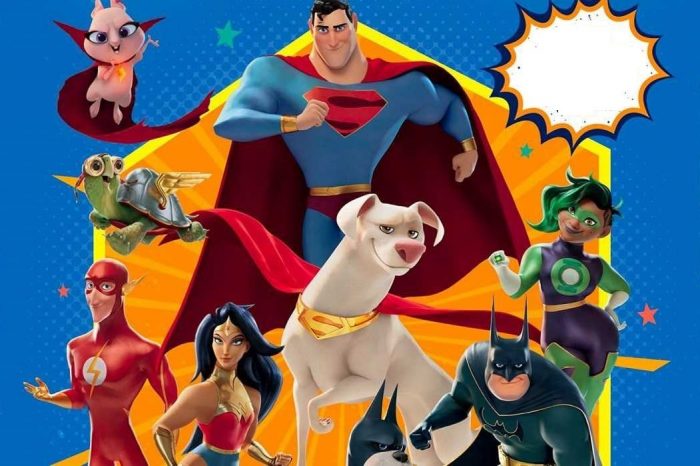 Released Date
Warner bros currently set the release date for the DC League of super-pet on July 29, 2022. It was originally announced in 2019 and then pushed to May 2021.  Most of the release plan was delayed due to the COVID-19 lockdown, all theater was shut down for months, and studios were forced to reshuffle their plans. It will be available exclusively in theaters for 45 days before it becomes available to stream on HBO Max.
Where Can I View DC League of Super Pets When It Is Released?
Lots of DC fans have had this question in their heads since they heard of the movie. Well if you are looking forward to watching this amazing movie, then do not worry because this article will be of great help to you. You can watch DC League of super pets on Amazon Prime, DVD, Netflix, and Hulu. These movie streaming platforms are available and can be accessed anytime.
However, some of them require you to make a monthly subscription before you will be given access to the platform. So, all you need to do is make your monthly payments and you will be given instant streaming access to your online account.
Is It Worth Watching?
Yes, the DC League of super pets movie is so worth watching. If you are a die-hard fan of DC comics, then you will love this captivating movie. If you want more information about the movie, then go to YouTube and watch its thriller.