Do you use an iPhone device and then you really want to use your AOL mail on it but then you seem not to get it right? Well, that's nothing to panic or worry about as there is a solution to that. Some iPhone users have tried to but still cannot Get AOL mail on iPhones. It's however not a big issue and it can easily be solved. As we all know AOL mail is a free web-based email service provided by AOL. And it is accessible on any device be it your iPhone, Android, and even your desktop device. Besides, it even has a mobile app for easier access when using your iPhone.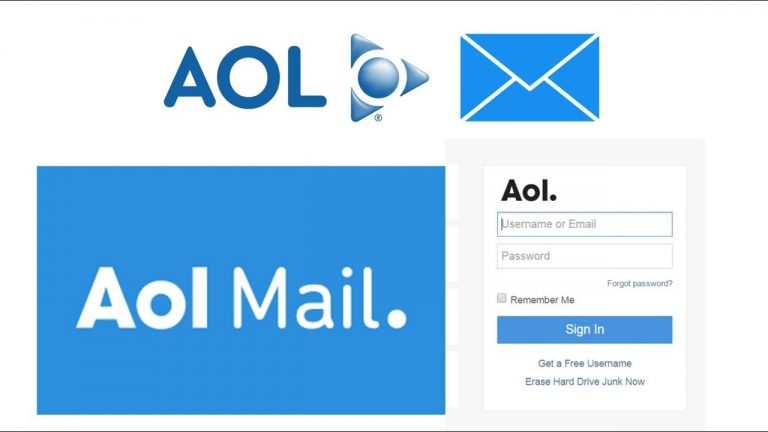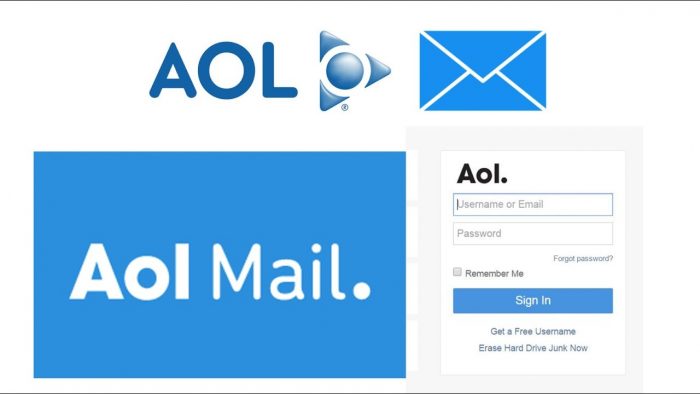 There are so many things that could be the reason why you cannot Get AOL mail on your iPhone. All these reasons would be listed for you in this article as also how to solve them so for you to be able to access your AOL Mail on your iPhone to get emails, send emails and also enjoy the unique features the email service offers to you. And if you are not using AOL Mail, you can create an account today to join millions of people around the world to experience a delightful and safe email experience. Moreover, it doesn't even affect your Apple mail or any email you use on your iPhone device.
Why Can I Not Get AOL Mail on my iPhone?
You can get AOL Mail on your iPhone if not via the app but also via the web. One of the major reasons why you might not be able to use AOL mail on your iOS device is probably because the app is not working. However, If the app is misfunctioning, you can as well try to uninstall then install it again, and try signing in to your account. Or better still, you can follow the below-listed suggestions to try to fixing your AOL mail app on your iPhone, if none of these works, you can try creating a new account maybe your AOL email is blocked or something might be wrong with it. Here are some suggestions for you to use to fix your AOL mail;
Restart the AOL App (Hard Restart)
Remove your AOL Account from your device and Login again
Using Settings on the platform, reset multiple accounts.
Update your iPhone version as it might be the reason why your AOL email isn't working
Also, you can delete the app and reinstall it again as the app might be the issue
If the App needs to be updated, open your App store and update your AOL app
At least, one of these can help you fix your not working email. If any of these doesn't work, maybe you must have forgotten your AOL mail password and have been entering the wrong password. That's, also very easy to fix. To fix that, see below for simple steps which you can follow.
How to Reset Your Password
There are two ways by which you can reset your password on AOL mail. You can reset your password when you have opened your account on your device through the "Privacy and Security" menu and also when you haven't opened your account and then you are trying to but seem to have forgotten your password. And a forgotten password denies you access to your AOL mail account. Here are steps below on how to recover your password if forgotten;
Open the app or visit the website
Enter your username
Tap on the next button to enter your password
On the password page, click on the forgotten password link
Follow the instructions given to reset your password.
Note that, only one with an account can take follow these steps to recover an account. If you do not have an account, you should create one today to be able to enjoy a very good email service also follow these above steps to recover your password in case if forgotten.