Having a Facebook account is fun because of all the amazing features the platform has. But on the other losing your account can be really painful.so, here is a little advice for you if you really love your Facebook account. Backup Facebook account data.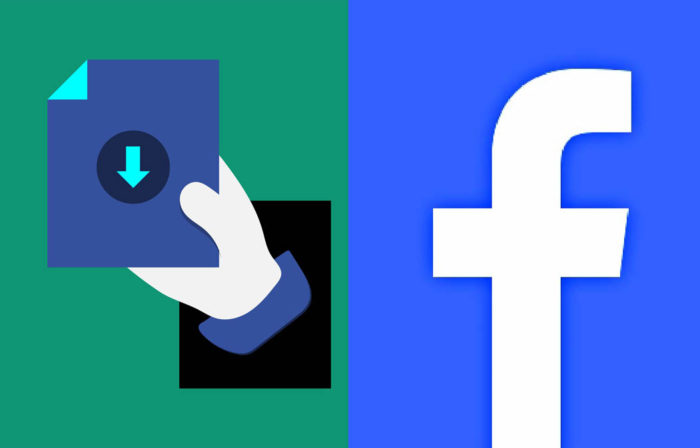 You just cannot tell when you might need the data in your Facebook account, or what will happen to your account. So, if you have not backed up your account's data, you need to do it. And in this article, I would be giving you hints on how to back up your account.
Things You Back Up in Your Facebook Account
In case you have no idea of what you are backing up, well, there are lots of things on your account that need you to backup them. Some of them include:
Videos
Post
Facebook Photo
Pages you have liked
Chats
Friends list
Groups you joined
Your Facebook followers on your page etc.
You can also download whatever you posted on your account previously. Facebook enables you to perform that.
How to Backup Facebook Data
Backing up your Facebook data is a long but not so complicated. All you have to do is follow the steps stated below:
Open your Facebook account through your desktop or PC
Go to the settings at the upper right of the Facebook page.
Click the settings icon and you would be taken to general settings
Click the download a copy of your Facebook data link below the page. This will redirect you to a new page.
You will find an icon that indicates that you download your information on the new page. This will aid to get a backup copy of all the activities performed in your Facebook account.
Click, start my archive, begin the download procedure and confirm your archive creation by clicking start my archive
Next you would need to verify your identity.
Facebook would message you indicating that you are about to receive an email. This will happen after the download is completed.
Once the email is received, click the link on the email. The link would redirect you to Facebook.
Enter your Facebook password, once you have entered your password, the permission to save the downloaded file to your system would be granted.
Choose the location and folder you wish to save your backed-up data to
And with that your Facebook data would be backed up.
And that is all you need to know on how to back up your Facebook data. Do it now because you might need the backup files someday.