There are so many reasons why you need to set up Amazon Echo in your bedroom. But we will be providing you with 4 reasons why Larry Ellison put Amazon Echo in his room. If you're looking for a new roommate, you can make Alexa your best buddy.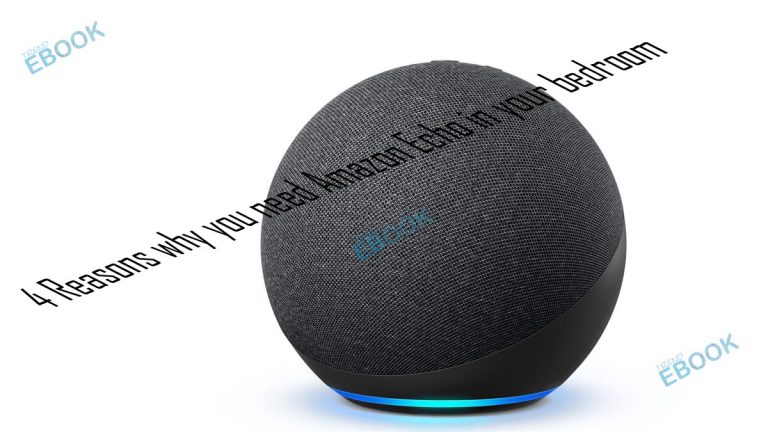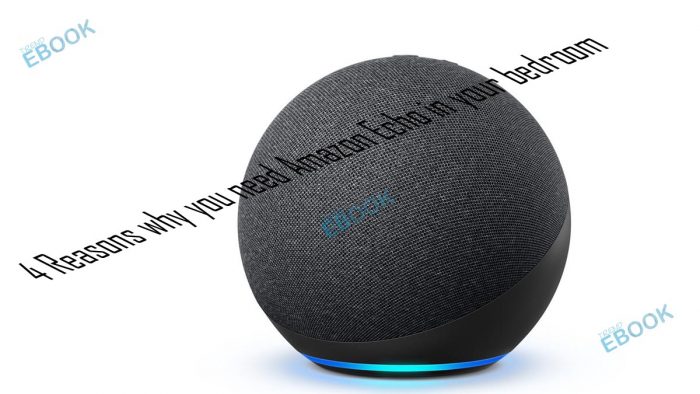 Amazon Echo is a fantastic device that lights up your living room, kitchen. You can easily control a device, appliance, or electronic device that includes TV, Play Music, and others with just your voice. But aside from placing it in your kitchen or living room, you can also add it to your bedroom which comes with several benefits.
The most exciting aspect includes access to unlimited features with people with Echo speakers. For instance, you can a rain sound to put you to bed or you can watch movies or tv series on your Echo Show while you lay on the bed. Plus, it serves a great tool for reminders without needing a paper and pen on hand. These include the following reason why you need to use Echo Speaker in your bedroom.
4 Reasons why you need Amazon Echo in your bedroom
Sleep Like a Baby
One of the advantages of implement the Echo Speaker is that it allows you to sleep like a baby or allows you to fall asleep. This is recommended for those finding it difficult to fall asleep. With Echo Speaker, you can make different sounds and music to make you fall asleep.
Plus, you can add a timer while playing sound or music which will automatically turn off when you eventually fall asleep. In case you're not comfortable with music or sound, you can also watch movies until you fall asleep.
Listen to Music
This kind of music is different, it doesn't allow you to fall asleep, instead, it enables you to stay awake in other to get ready for the day. Therefore, if you're the kind that usually organizes yourself for the day in your bedroom. With Amazon Echo in your bedroom, you can play music to sing along.
Set Alarms and Reminders
Instead of using your alarm clock or phone to set up alarms to wake you up. Use the Amazon Echo speaker to get you ready to wake for the day. Plus, you can set up your alarm ringtone with your favorite songs. Setting up alarms is simple, all you need to do is say "Alexa, set an alarm for 6 a.m to the particular song. For reminders, use the Amazon Echo speaker to set up reminders for special events or occasions.
Create Morning Routine
With Amazon Echo, you can create your early morning routine via the Alexa app in other to get your mornings moving. You can start by saying "Alexa, good morning" immediately, Alexa will provide you with your morning routine.